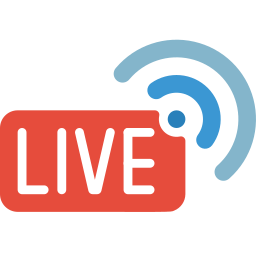 5 PM to 6 PM (Pacific Standard Time) on select dates
2023 Schedule
Friday, August 18

Friday, September 1
Friday, September 15
Friday, September 29
October 13
October 27

Channel Guide
Free TV Service. Use:
Paid Cable TV Service. Use:
Charter – Glendale Channel Lineup – Channel 384
Spectrum – Channel 1623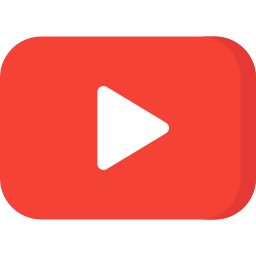 Watch Recorded on YouTubeAnytime, Anywhere
Hye Geen TV hour was established in 2011 and set as a platform to present community and national news from the women's perspective. Today the community has an abundance of educated and empowered women who will not hesitate to discuss our daily problems and future developments in a rational manner. As recent immigrants, it is our sacred obligation to accept the way of life in our host country while striving to cultivate our ethnic identity for the sake of building a healthy and safe future for our Motherland.
Join us to achieve more. We are living in a very precarious world and we need to succeed. Anchors: Lucine Nalbandyan, MD, Mary Mouradian, Elizabeth Kabanyan & Sevan DeirBedrossian.