BUILD A BRIGHT FUTURE IN ARMENIA
Learn About AGBU Hye Geen Pregnant Women's Center
A Family Development Center to Educate Underserved Pregnant Women and Their Families.
Sorry, but we did not found any event to show here.
AGBU Hye Geen has set up 9 thriving centers across Armenia.
As of 2023, over 11,000 babies and moms helped and thousands of members in the family touched!
Help Us Succeed in Our Mission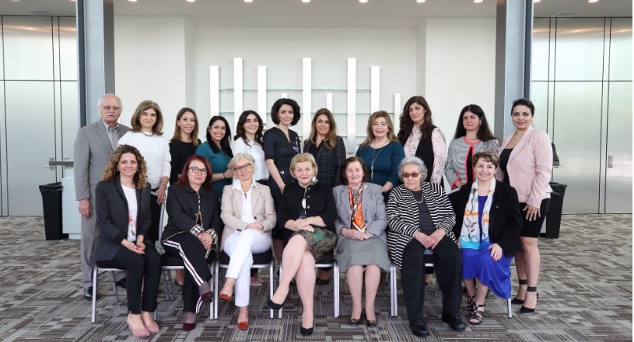 Our Mission
AGBU Hye Geen preserves and honors the achievements of Armenian women and, promotes its role in family and society through research, education and advocacy. Above all, AGBU Hye Geen provides overall support to empowering women as carriers of Armenian cultural heritage.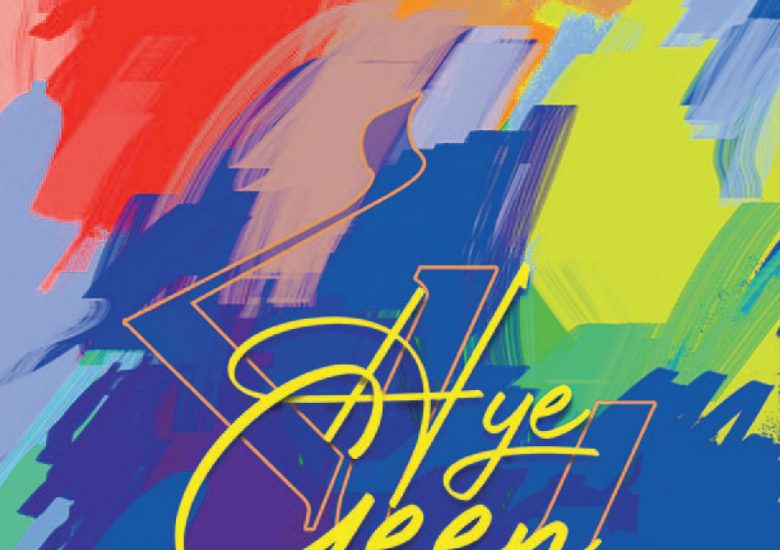 The 2020 AGBU Hye Geen Magazine is now ready for you to read.  Learn and gain insight from our network of members and followers. This magazine archives the many hardships and